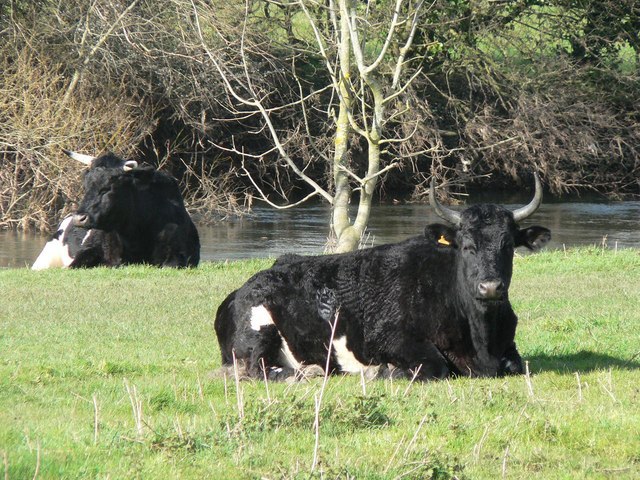 Also known by: Zetland
Shetland cattle closely resemble the Jersey, Canadian and Breton breed in conformation but Shetlands are Scandinavian in origin. They remained pure until the mid-1800s when small numbers of Shorthorn, Angus and Highland cattle were introduced to the Shetland Islands. In the 1920s, Friesian cattle were imported which resulted in the existing coloration of the breed of black-and-white while historically dun and red-pied animals predominated.
Originally these animals were a small, angular dairy breed with legendary longevity and resistance to diseases. Over time, and with the introduction of other breeds, they have increased in size. The average height for Shetland females is 105 cm with a mature body weight of 325 kg. In the 1970 the Rare Breed Survival Trust began a restoration program of the breed.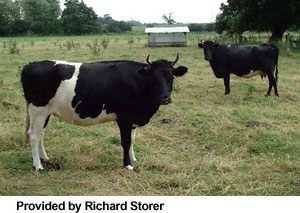 References
Genus Bos: Cattle Breeds of the World, 1985, MSO-AGVET (Merck & Co., Inc.), Rahway, N.J.
Mason, I.L. 1996. A World Dictionary of Livestock Breeds, Types and Varieties. Fourth Edition. C.A.B International. 273 pp.