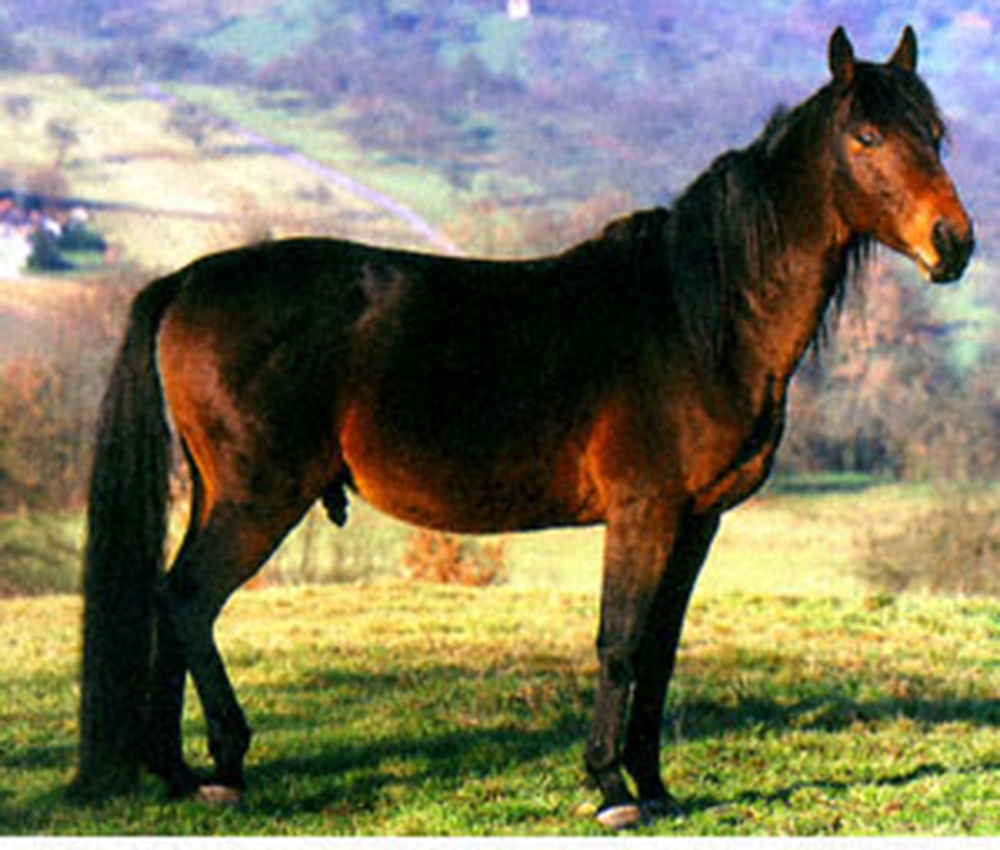 Also Known By: Anglo-Kabardinskaya porodnaya gruppa
This breed was created in the northern regions of Caucasus, Russia, by crossing Kabarda mares with Thoroughbred stallions in the Malokarachaevski and Malkin studs. The bay stallions Lestorik (1939) and Lukki (1939) and the dark bay stallion Lok-Sen (1923) were of particular importance in development of the breed. In order to be considered a true Anglo-Kabarda, Thoroughbred blood must make up 25 - 75 percent of pedigree.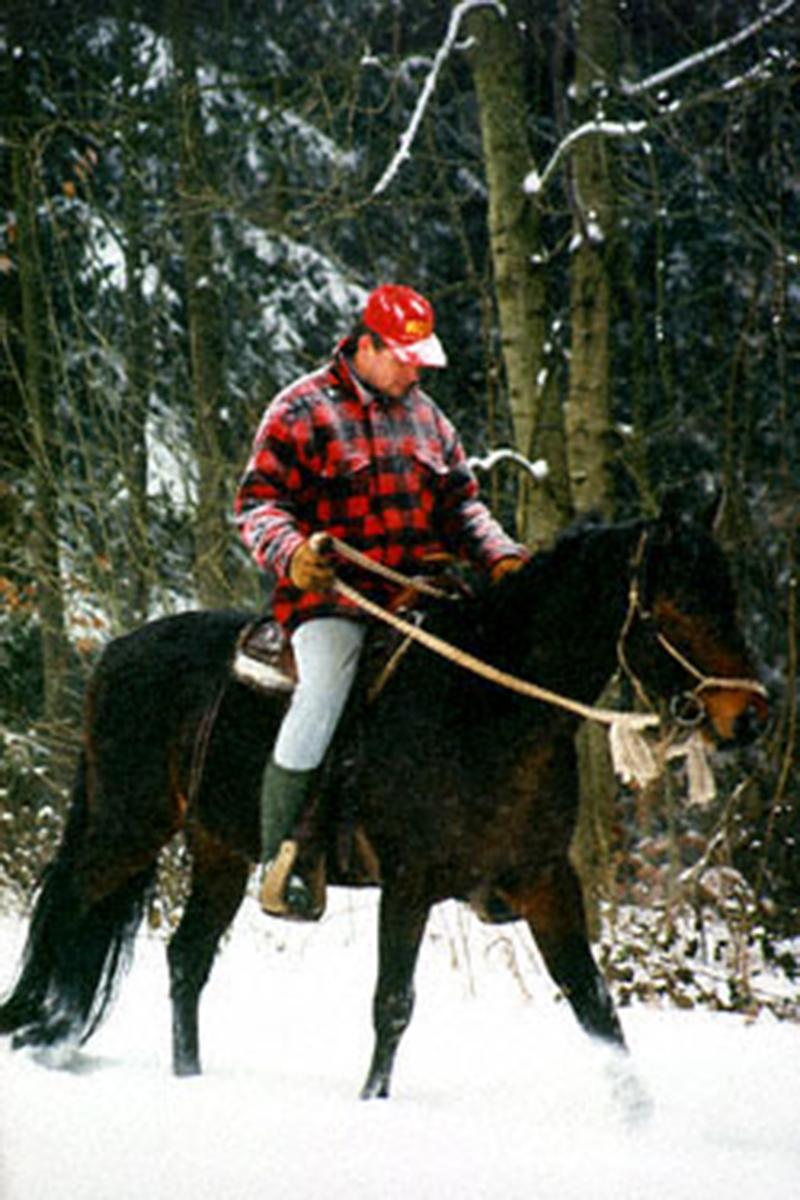 Anglo-Kabarda horses are well suited to the climate of the Caucasus, thriving in pastures the year round and are able to negotiate difficult mountain terrain skillfully. At the same time, they are much larger and faster than the purebred Kabarda, and the conformation is more like that of the Thoroughbred.
The Anglo-Kabarda horses participate at national and Olympic events and are used as saddle mounts on farms of the northern Caucasus.
References
Hendricks, Bonnie L., International Encyclopedia of Horse Breeds, Univ of Oklahoma Press, 1995.
Mason, I.L. 1996. A World Dictionary of Livestock Breeds, Types and Varieties. Fourth Edition. C.A.B International. 273 pp.